SilkLift
SilkLift Strong / SilkLift Gentle
HIGH PERFORMANCE LIGHTENERS
CONDITIONING CREAM DEVELOPERS
INTENSIVE CONDITIONING SERUM CONCENTRATE
SilkLift– THE PREMIUM BLONDE: STRONGER THAN EVER. GENTLE AS ALWAYS.
EASY HANDLING
SEPARATE SPOON BOX
With extra long spoon for hygienic dispensing
ROUNDED BOTTOM
For convenient emptying
EASY HOLD
Slim shape for convenient handling – extra grip recess for easy hold without sliding
STABLE POSITION
For easy top-down emptying
DOSING LIP
For precise, easy dosing Your client wants strong lightening – without stressing the hair.
STRONG AND CLEAR LIGHTENING
• Reliable and quick lift of up to 7 levels.
• The first choice for all types of highlights and full head applications.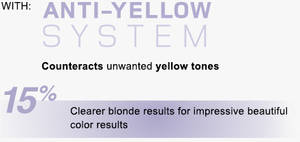 BEST GENTLENESS
• Proven conditioning performance during the lightening process thanks to SilkproteinComplex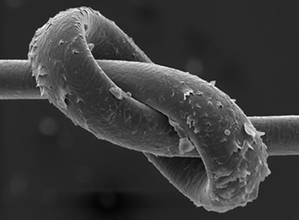 Bleach by a leading competitor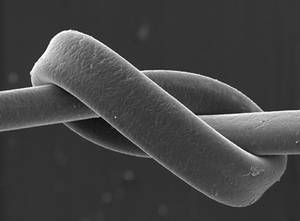 SilkLift
THE PATENTED SILKLIFT SYSTEM TECHNOLOGY: